Economics Tutor Singapore
This is a boutique 'A' Level Economics tuition centre catering to JC students.We are proud providers of top quality Economics education through comprehensive learning resources and effective teaching methods to cater to students of all backgrounds and learning style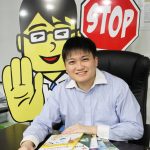 Member of the American Economic Association and Economic Society of Australia
Member of Australian Association for Research in Education (AARE)
Member of Educational Research Association of Singapore (ERAS)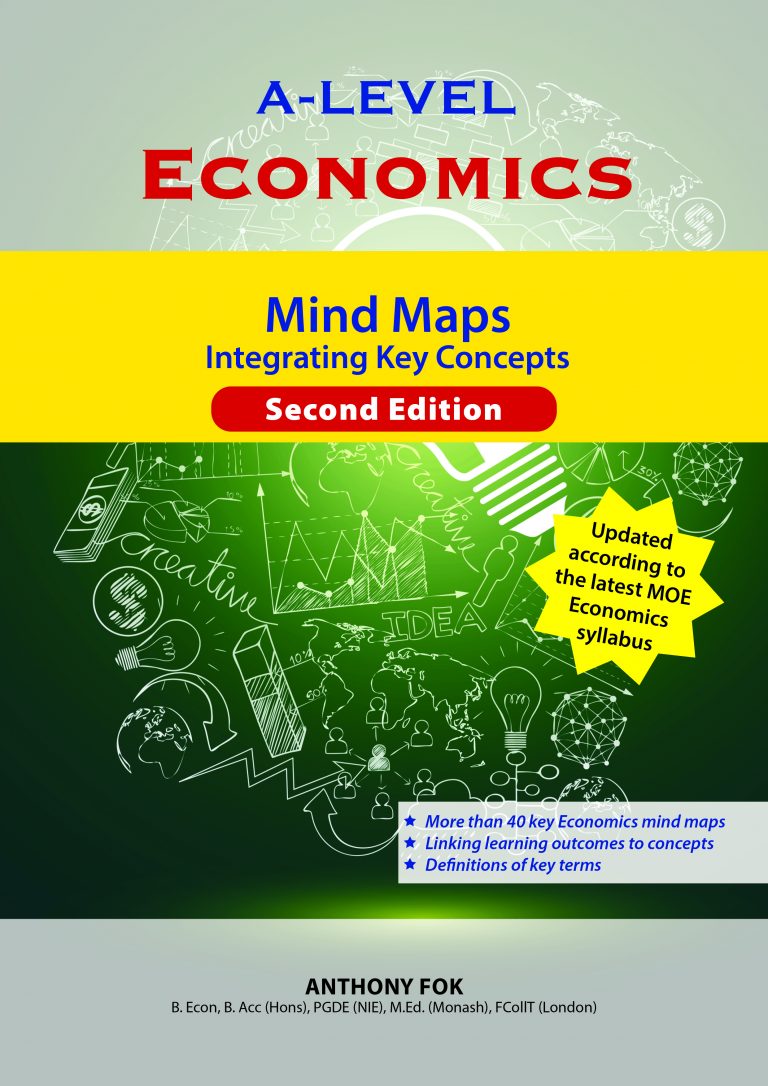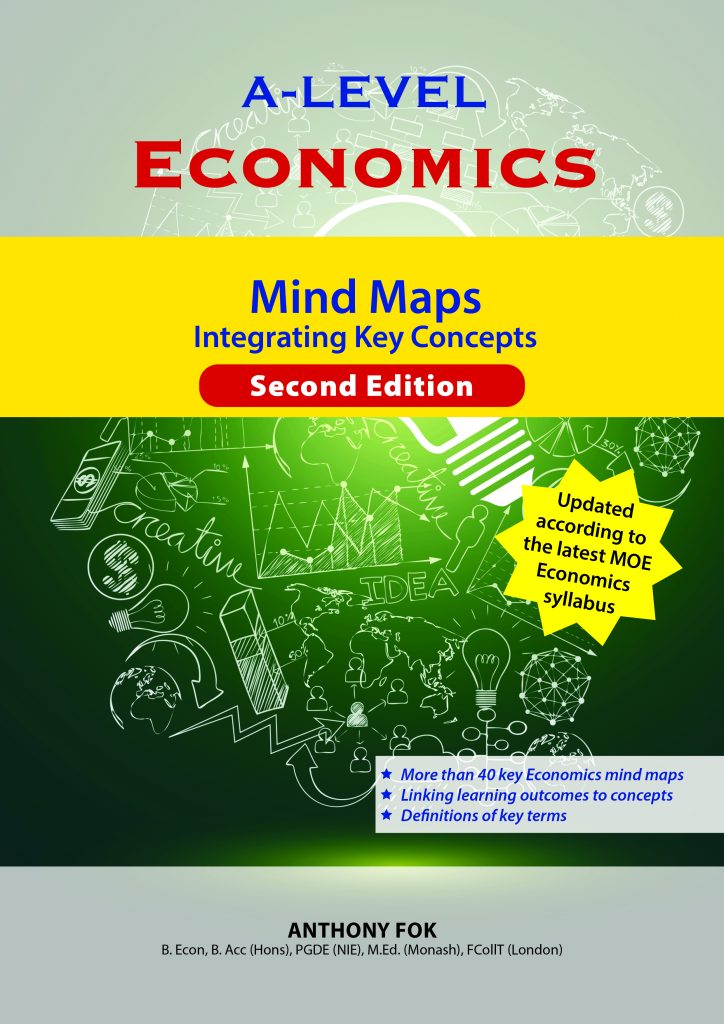 A-Level Economics:
Mind Maps Second Edition
It is a known fact that working with mind maps helps learners understand concepts and organise their ideas better. Mind mapping also improves our retention and enhance thinking and learning skills.
Complete Guide To A-Level: Economics Essays
This Complete Guide to Economics Essay is specially written to cater to the needs of students sitting for the Higher 1 and Higher 2 GCE A-Level Economics examination.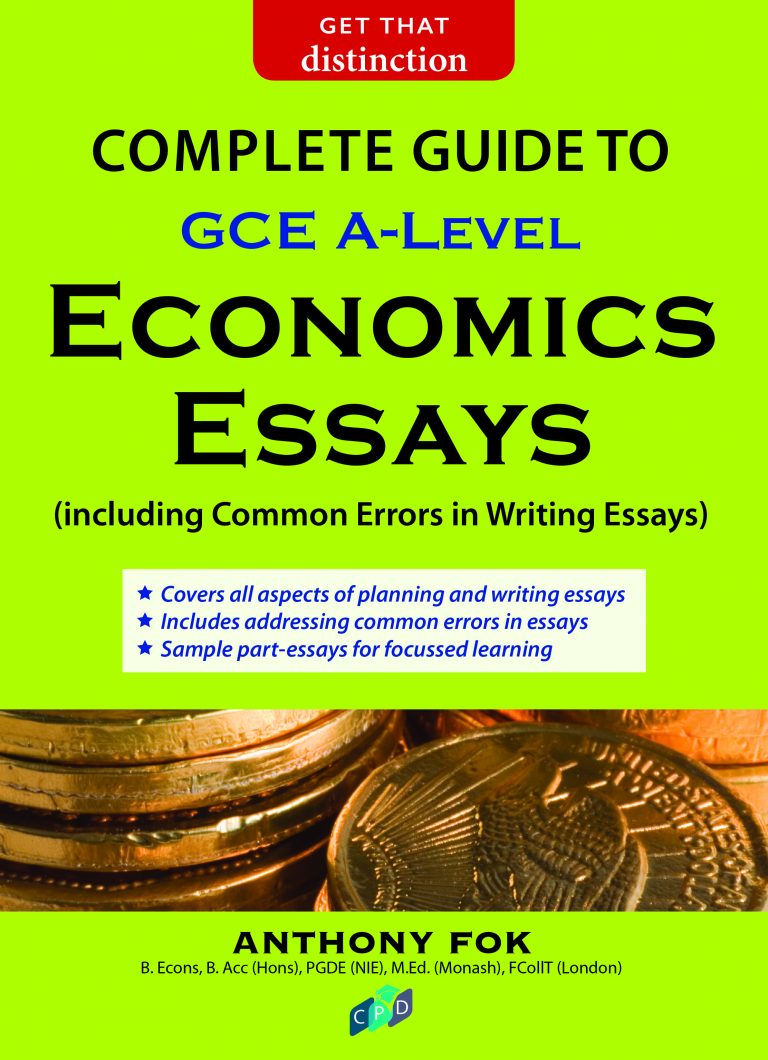 Helping our students enjoy their learning is our ultimate goal. Many have experienced the unique JCEconomics.com's method of learning Economics and have seen great success. Try it for yourself today!